Celebrating the Rev. Dr. Howard-John Wesley's 10th Pastoral Anniversary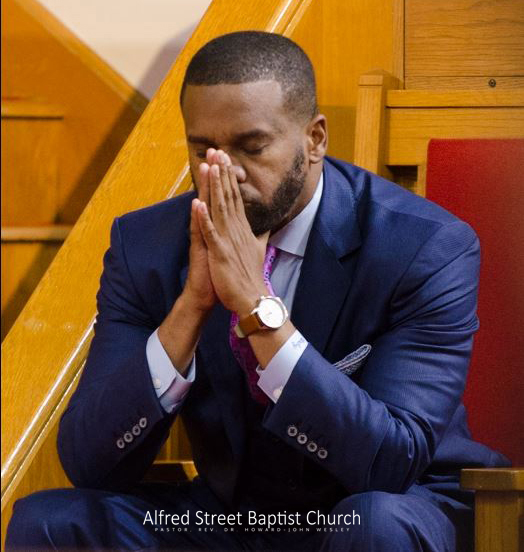 Celebrating Rev. Dr. Howard-John Wesley!
Join us as we celebrate the 10th Pastoral Anniversary of our pastor, Rev. Dr. Howard-John Wesley, and his family all year long but especially throughout the month of September. During this time we will express our appreciation and love for our spiritual leader and the first family by honoring and celebrating them. We have a host of events throughout the year which will allow you an opportunity to fellowship with our pastor and celebrate his anniversary. We want each and every event to be special and memorable for Pastor Wesley as we praise God and thank Him for sending us such a caring leader and supportive first family.
"Let the elders that rule well be counted worthy of double honor, especially they who labour in the word and doctrine." 
- 1 Timothy 5:17
SEND A NOTE!
Click HERE if you would like to share a testimony or note about how God is working in your life through this ministry or how one of Pastor Wesley's sermons touched you in a very special way. What better way to show your appreciation for the man of God and to thank him for 10 long years of service than to share a testimony of how he has made a difference in your life? Let him know that God is working through him and that all of his sacrifices and hard work is not in vain. These messages will be totally anonymous unless you state your name within the text. Please feel free to share as many moments as you like. (These messages will be forwarded to Pastor Wesley.)
You may also send your message to the church website for inclusion:
hjw10@alfredstreet.org
Thank you and God bless.